Welcome to the Barry Boyce Band website. Wow! We are excited that you are here with us. If you are a new fan just take a look around here and familiarize yourself with the band.


For those fans who have been around for a while there is stuff here for you too. And as soon as we figure out what it is we will let you know. Or if you figure it out first, let us know.


If you are just sittin' around bored and looking for something fun to do, why not come out and see the band play? Just check out the schedule and stop by one of our events. We guarantee you will have a good time, and if you don't it won't be because we didn't try.


Be sure to check out our list of recordings we have for sale. If you see something you like just get a hold of us and we can get you fixed up right away.


If you would like more information or would like to schedule the band for an event of your own, here is our contact info.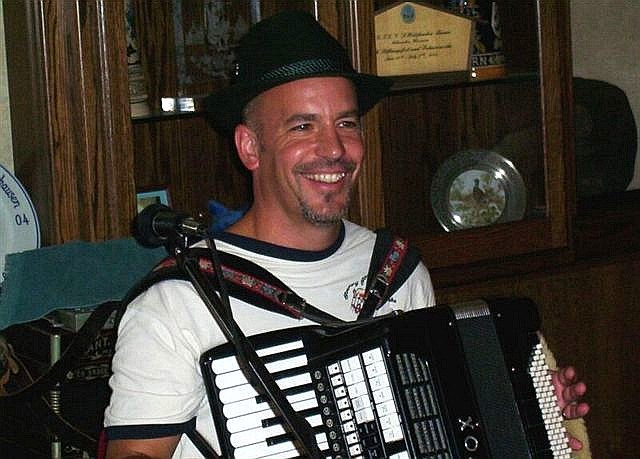 Barry Boyce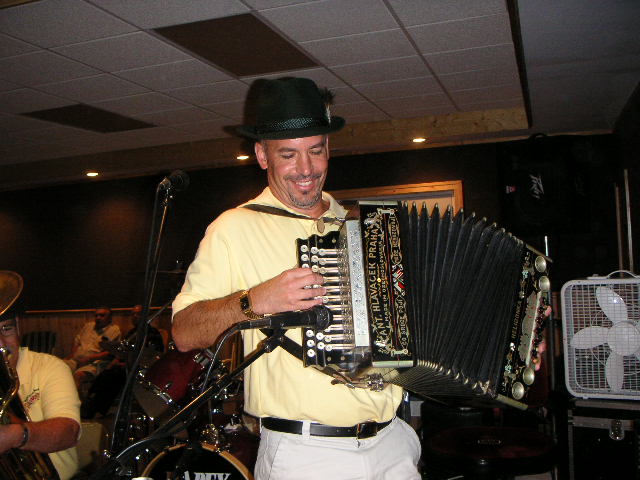 On The Button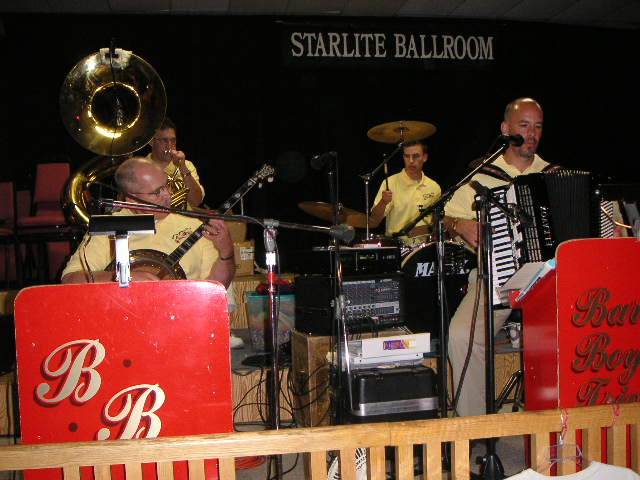 Starlite Ballroom


Huber Haus